Our Journey
The origins of our company are rooted in our founder's deep love and passion for coffee, and his determination to spread that love across Pakistan, a primarily tea-drinking nation. Stemming from the desire to promote Coffee & Cafe Culture, while boosting support for Pakistan's local HORECA industry, we started our operations in 2004, as the primary suppliers of coffee beans and machines in the nation. Over the years, we have slowly but surely made our mark within the HORECA industry, providing our clients with not only coffee products, but also an entire range of raw materials for baking purposes, mocktail syrups as well as heavy duty commercial kitchen equipment.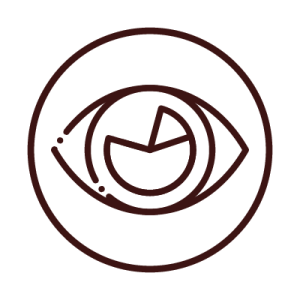 Our Vision
We strive to establish long-term relationships with our customers, while providing them with world class coffee products. Our focus is directed towards assuring quality, consistency and reliability on two fronts: our products as well as our customer relations.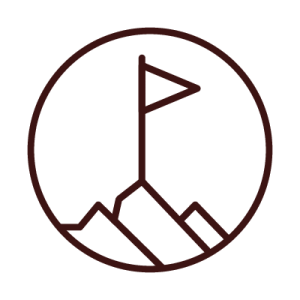 Our Mission
Our aim is to foster a community for coffee lovers and to build long lasting customer relationships, by ensuring that our clients receive nothing but top of the line, consistent products.
Ambition/Passion
Passion and experience are the two ingredients that have pushed our company to where it is today. The primary driving force behind Coffee's Etc. is our founder, Askari Sharif's love for all things coffee and his aspiration to share that love with the rest of our nation. Here, at Coffee's Etc. we have combined our passion with carefully selected blends from all over Italy, to ensure that we are able to provide our customers nothing short of the perfect coffee experience. Quality, taste, variety and customer satisfaction are our primary objectives, which we have honed over the past 16 years to spread our passion across Pakistan.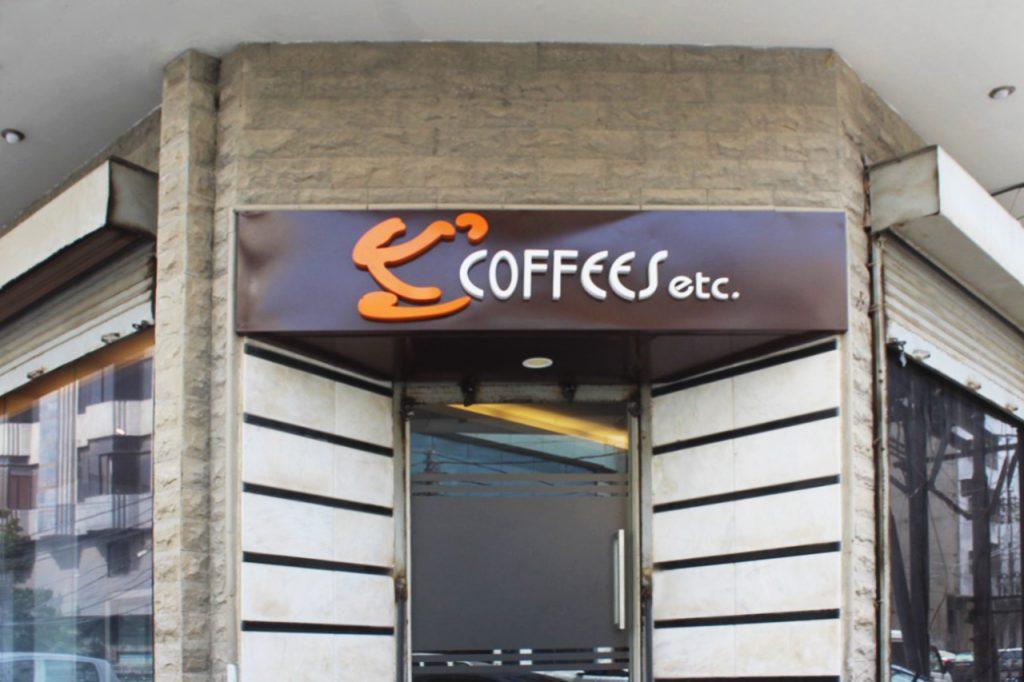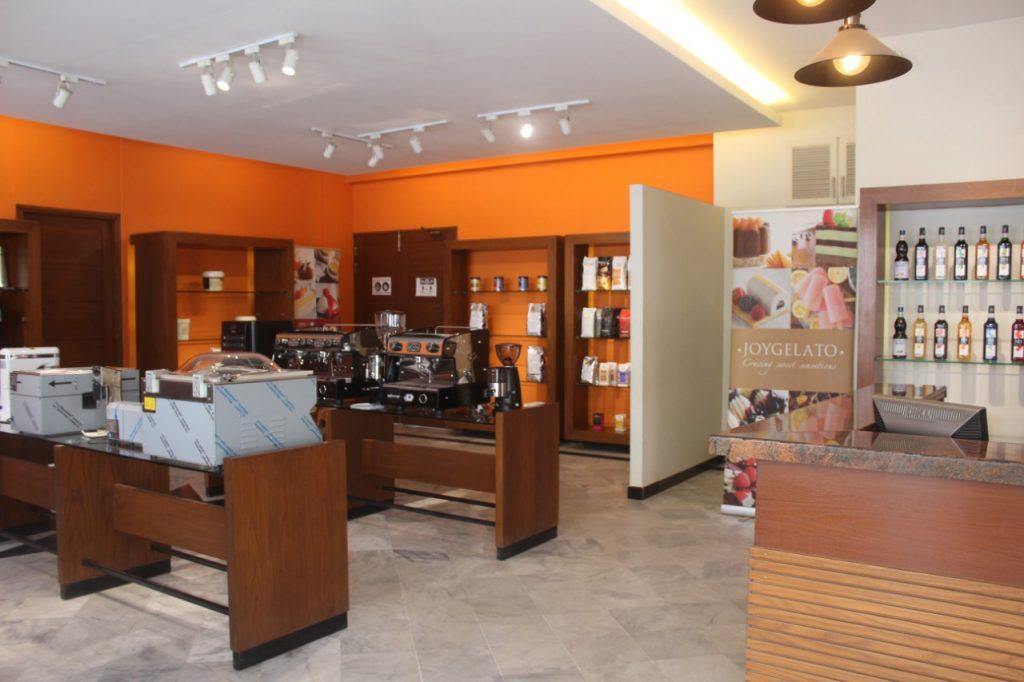 Our Experience
We are the pioneers of Café culture in Pakistan. Having been in the industry for nearly two decades, we have built a strong foundation for ourselves by providing local restaurants and cafes with a variety of products ranging from coffee machines and beans to topping sauces as well as pizza ovens. Here at Coffee's Etc., we take pride in being the most prominent supplier of high-end imported commercial kitchen equipment and ingredients using a nationwide distribution network.